Level 3 Nutritional Information - Everything you need to know!
Within Transform Level 3 we will nourish & fuel your body so you can be the most powerful version of you.
Below is a short video from our dietitian Elizabeth Borgo, who will explain the key nutrition strategies in Transform Level 3, and why it's important to stick to them, how it differs from other eating plans on the market, the key benefits & results you'll see & how this will set you up for success not just now but in the future!
---
---
Unlock the most empowered version of yourself
Whether you're in your living room, the local park, your best friend's house, or anywhere else in the world, FITAZFK will be your home for health, fitness, and creating positive change in your life. As well as vastly improving your physical wellbeing, you'll develop a healthier mindset and new habits that support the new, empowered you.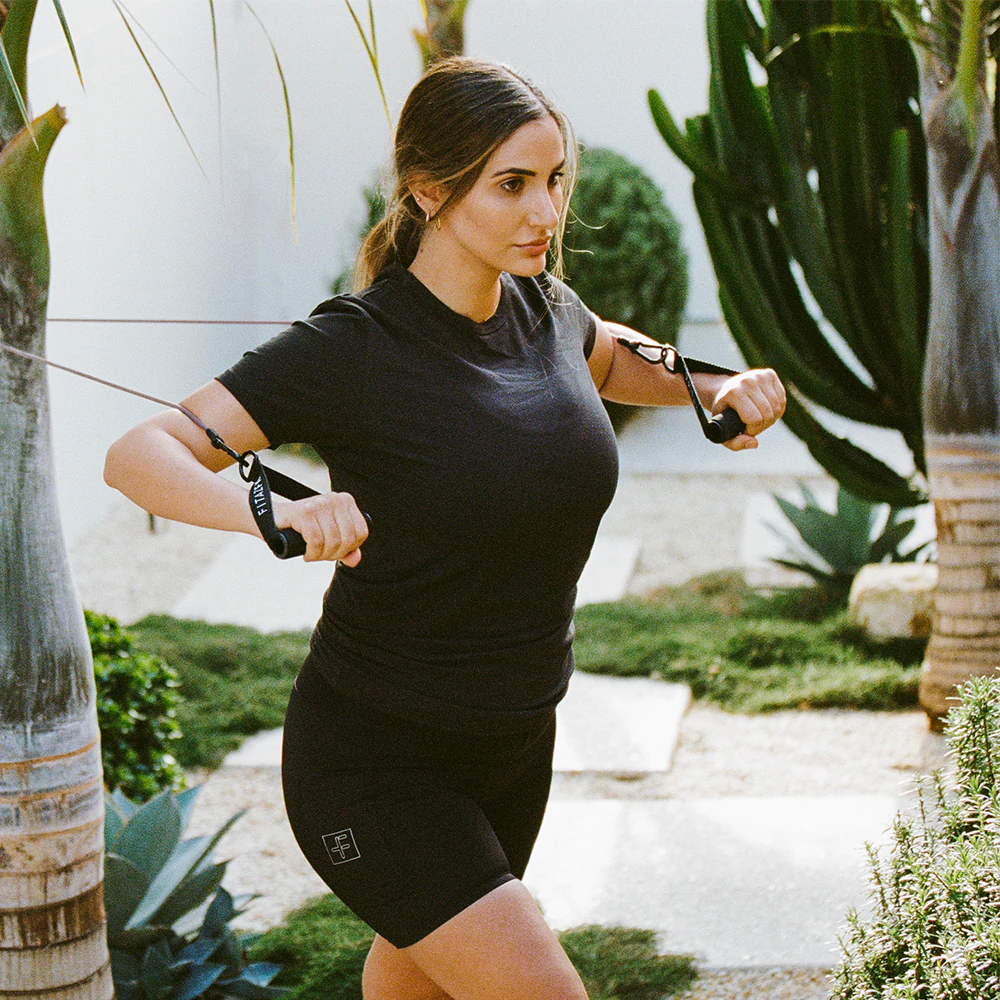 Level 1
This is for you if you have not completed transform before or you are currently training less than twice a week
START HERE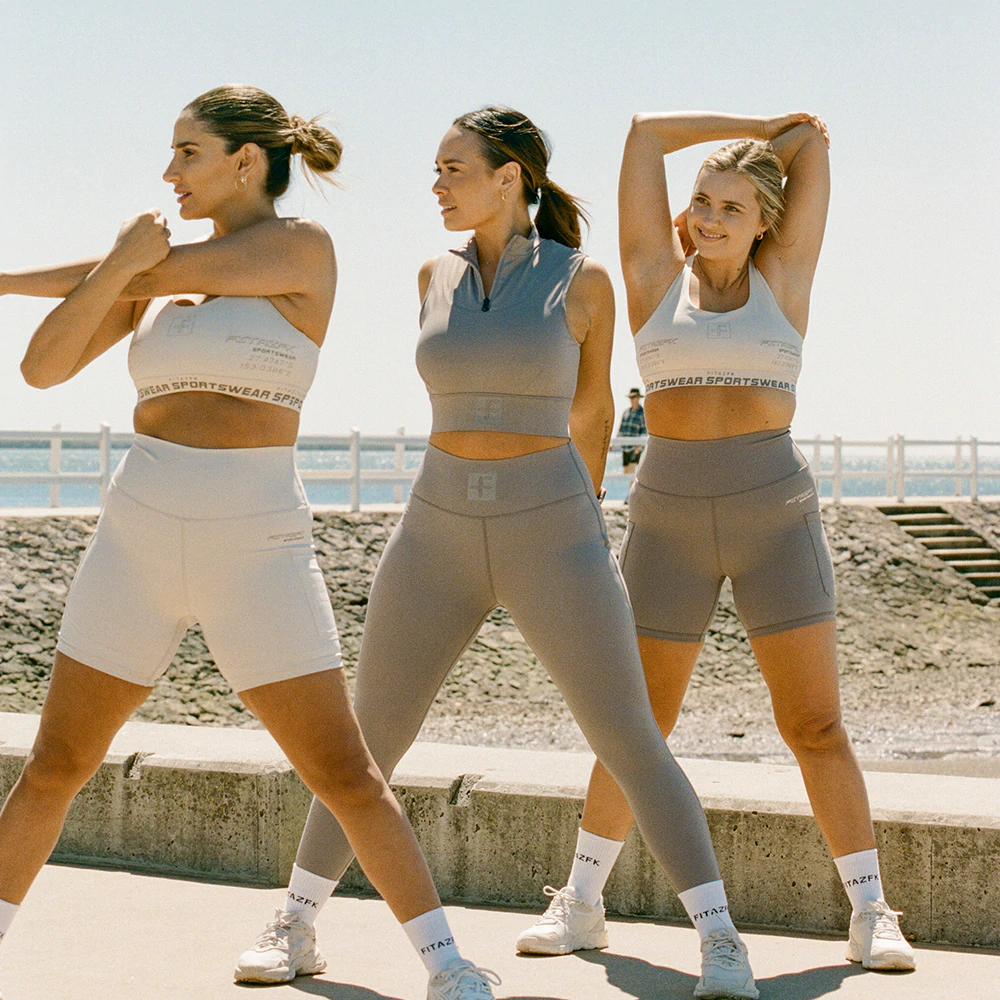 Level 2
This is for you if you have done transform before or you're currently training more than twice a week
START HERE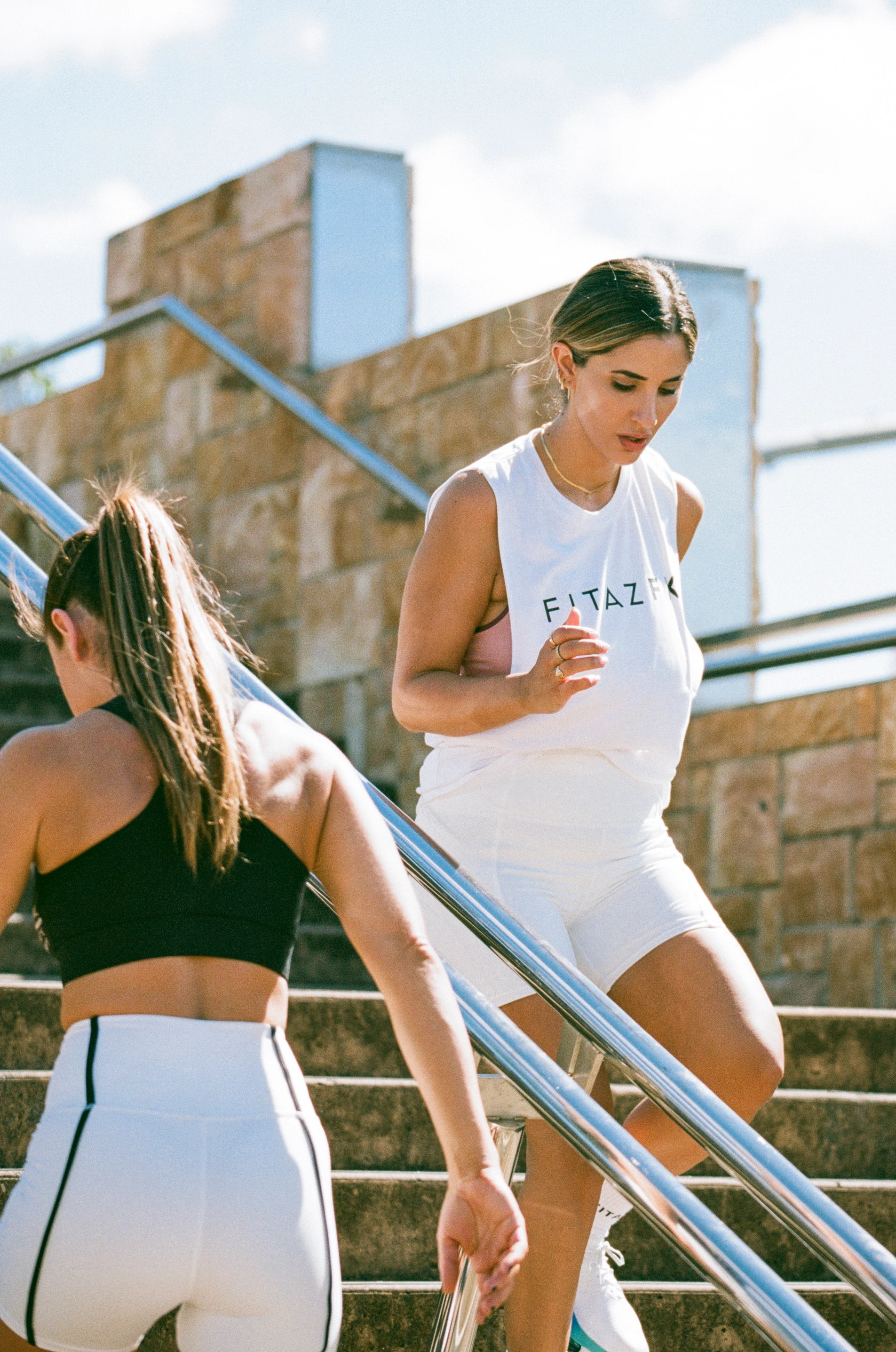 Level 3
This is for you if you have done transform 1 & 2 before or you're currently training more than three times a week
Start here