How to introduce vegetarian eating into your week
One of the best things you can do for your health from a dietary perspective is boost the amount of plant-based foods you eat. Vegetables, fruit, wholegrains, nuts and seeds and legumes all contain a powerhouse of nutrients and plant fibres that your body needs to optimize its functioning. Diets high in plant-based foods are linked to longevity, improved cardiovascular health, reduced stroke and cancer risk and a healthier gut microbiome.
The message to eat more vegetables is well known, but sometimes our meal planning and thought process can revolve around the meat component - and the vegetables are added to the meal as an afterthought. This is reflected in the overconsumption of meat and low vegetable intake of adults in many Western countries including Australia.
Part of the Transform Nutrition Method is to provide more structure to your nutrition. So, the suggestion for incorporating a meatless day or two is to convert this recommendation into a regular habit.
Why consider eating vegetarian a few days a week?
You will benefit from an increased diversity of plant fibres and foods included in your diet to boost gut health. The aim is at least 30 different types of plant foods per week.
It aligns with the Mediterranean style of eating which celebrates vegetable dishes and a high vegetable intake.
There's a greater focus on plant based proteins including legumes like chickpeas and lentils, edamame, nuts and seeds and tofu may.
Reducing meat consumption is beneficial for the environment.
Vegetarian eating patterns are often easier on your wallet.
Why commit to a certain day each week?
If you rarely have a day of meat free meals, committing to a particular day or two each week to enjoy vegetarian or vegan options will have benefits. This structure will help with meal planning, prep and grocery shopping, as well as getting in the correct mindset.
The Meatfree Monday campaign has been encouraging people to enjoy a plant-based day each week and has a wide range of recipes for inspiration. 
Can I still meet my protein needs eating vegetarian meals?
Yes, you can! Eggs, dairy and other protein rich plant-based foods like legumes and tofu can all be included. Plant based protein powder can still be included if you choose to use it.
Sample vegetarian meal plan
To provide some inspiration, here are 2 sample vegetarian days that are high in protein (high protein foods shown in bold).
Day 1

Day 2

Breakfast

1 slice of wholegrain toast, 2 eggs, sautéed mushrooms and tomato.

Breakfast

Oat porridge made with 1/3 cup oats, 1 cup soy/dairy milk, raspberries and a sprinkle of slivered almonds.

Morning Tea

150ml Greek yoghurt with berries

Morning Tea

1/3 cup cottage cheese on 2 Ryvitas with sliced tomato.

Lunch

Grilled teriyaki tofu, avocado and mixed salads on a multigrain wrap.

Lunch

Loaded nourish salad bowl including leafy greens, 1 egg, small tin of marinated chickpeas, quinoa and an olive oil and lemon juice dressing

Afternoon Tea

Vegie dipping sticks with ¼ hummus and edamame.

 

Afternoon Tea

Smoothie made with dairy/soy milk or almond milk boosted with protein powder, ½ banana and berries.

Dinner

Homemade baked beans with wilted greens and crunchy toast dippers.

Dinner – Tofu and vegetable stirfry with brown rice.
 More quick and easy vegetarian meal ideas
Falafel and salad wrap with garlic hummus
Black bean burrito bowl with salads, avocado, tomato salsa and rice
Grilled vegetarian burger patty, salads and tomato chutney on a wholemeal bun
Tofu and vegetable stirfry or curry with brown rice
Chickpea salad with tomato, cucumber and red onion
Shakshuka baked eggs in a tomato and bean sauce
Soup made with legumes – Minestrone or Red Lentil and Sweet Potato
 The Transform app has a wide range of vegetarian and vegan options. Some well-loved recipes are:
Spiced Tofu and Tomato Wrap
Vegetarian Pizza
Chloe's Gado Gado Salad
Minestrone Soup
Vegetable and Goat's Cheese Frittata
Lentil Salad with Grilled Halloumi
Thai Red Curry with Tofu
Homestyle Baked beans
Supermarket Shortcuts
These are some vegetarian products that you could incorporate as quick options if needed.
Edgell Snack Time Marinated Chickpeas/Black beans/Kidney beans (add to a salad for a protein boost)
Pre marinated tofu like Macro Satay Tofu (add to a stir-fry or grill and add to a wrap with salads)
Wildly Good Beetroot and Black Bean Burger patties (burger night sorted)
Yumis Falafel
Heinz Minestrone Soup
Amy's Kitchen Organic Lentil Soup
What about meat-free meats and plant based 'chicken'?
There is a wide range of 'meat free' meat, chicken and fish options now available. You may like to include these occasionally. The best choices are a plant-based mince (great for bolognaise or tacos), crumb- free 'chicken' pieces or meat free burger patties.
With these ideas and tips, it's time to start planning your next vegetarian meal or day of plant based meals. 
Author
Liz Borgo - Dietitian and Nutritionist
Instagram @lizthedietitian 
---
---
Unlock the most empowered version of yourself
Whether you're in your living room, the local park, your best friend's house, or anywhere else in the world, FITAZFK will be your home for health, fitness, and creating positive change in your life. As well as vastly improving your physical wellbeing, you'll develop a healthier mindset and new habits that support the new, empowered you.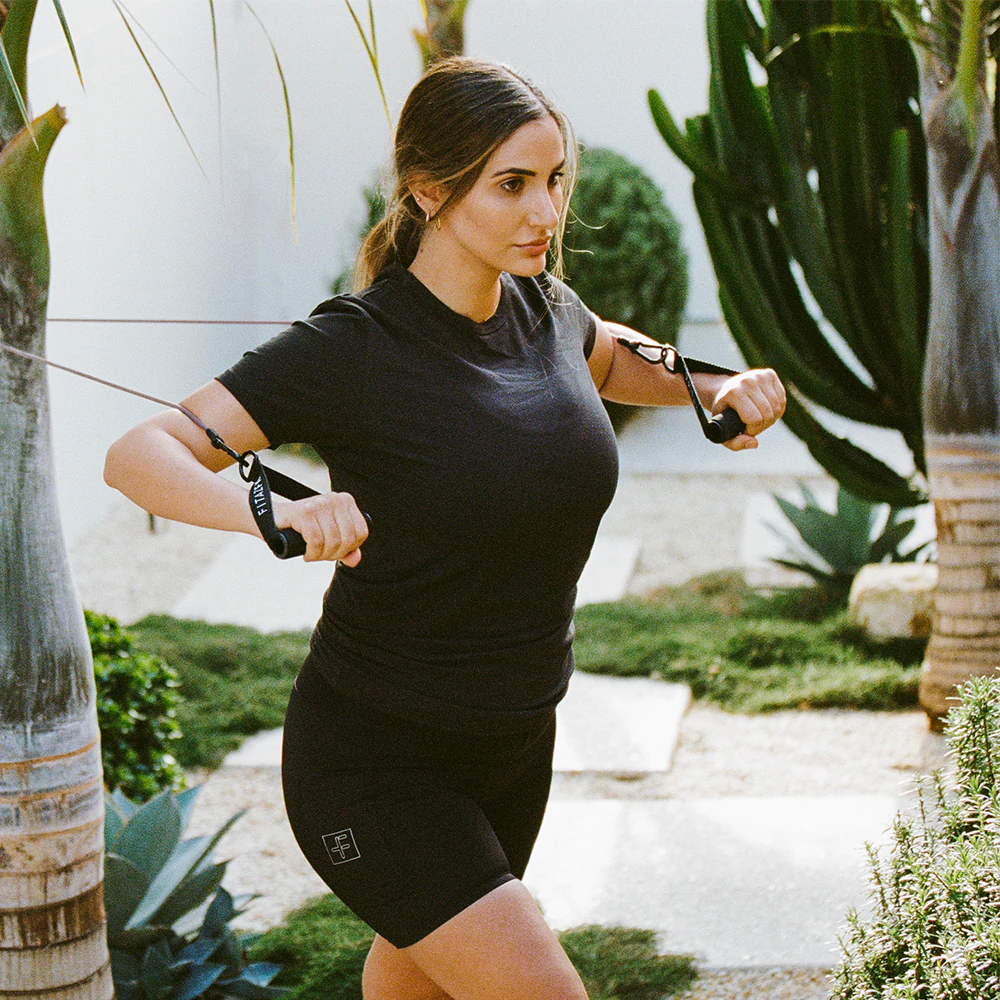 Level 1
This is for you if you have not completed transform before or you are currently training less than twice a week
START HERE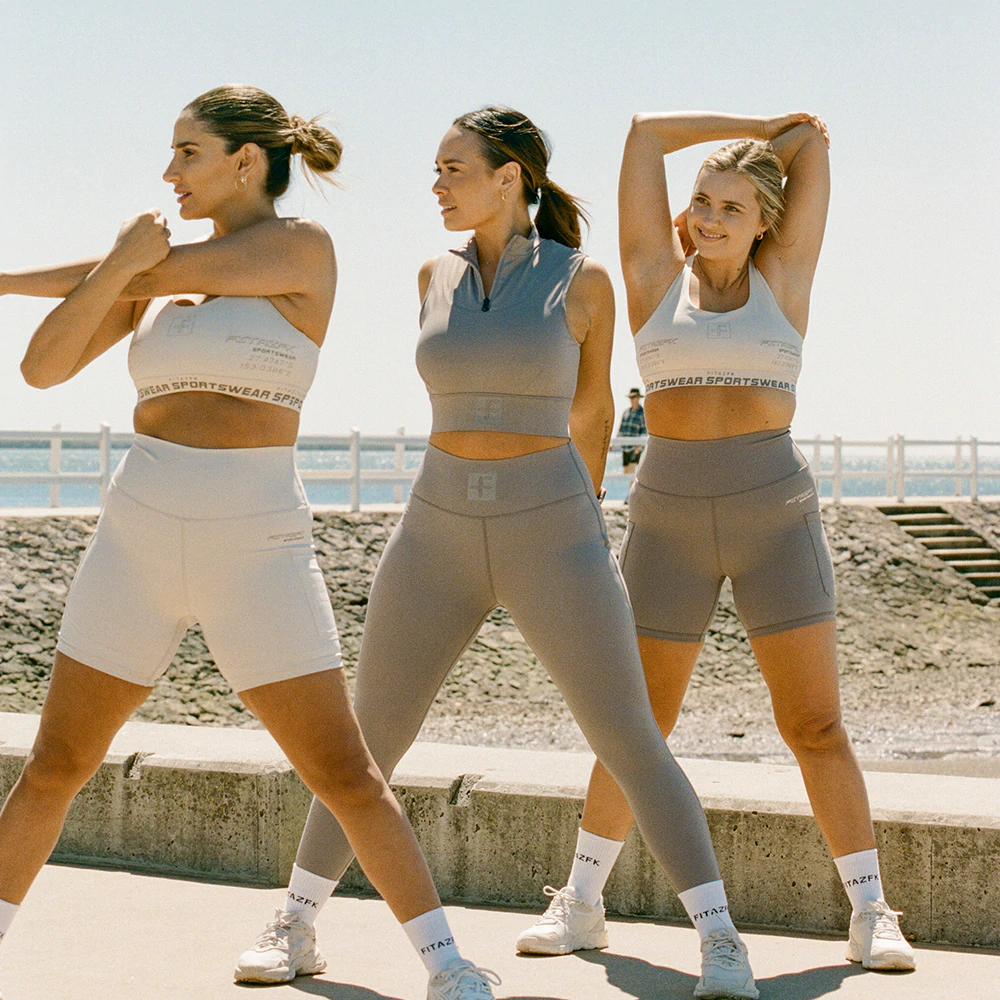 Level 2
This is for you if you have done transform before or you're currently training more than twice a week
START HERE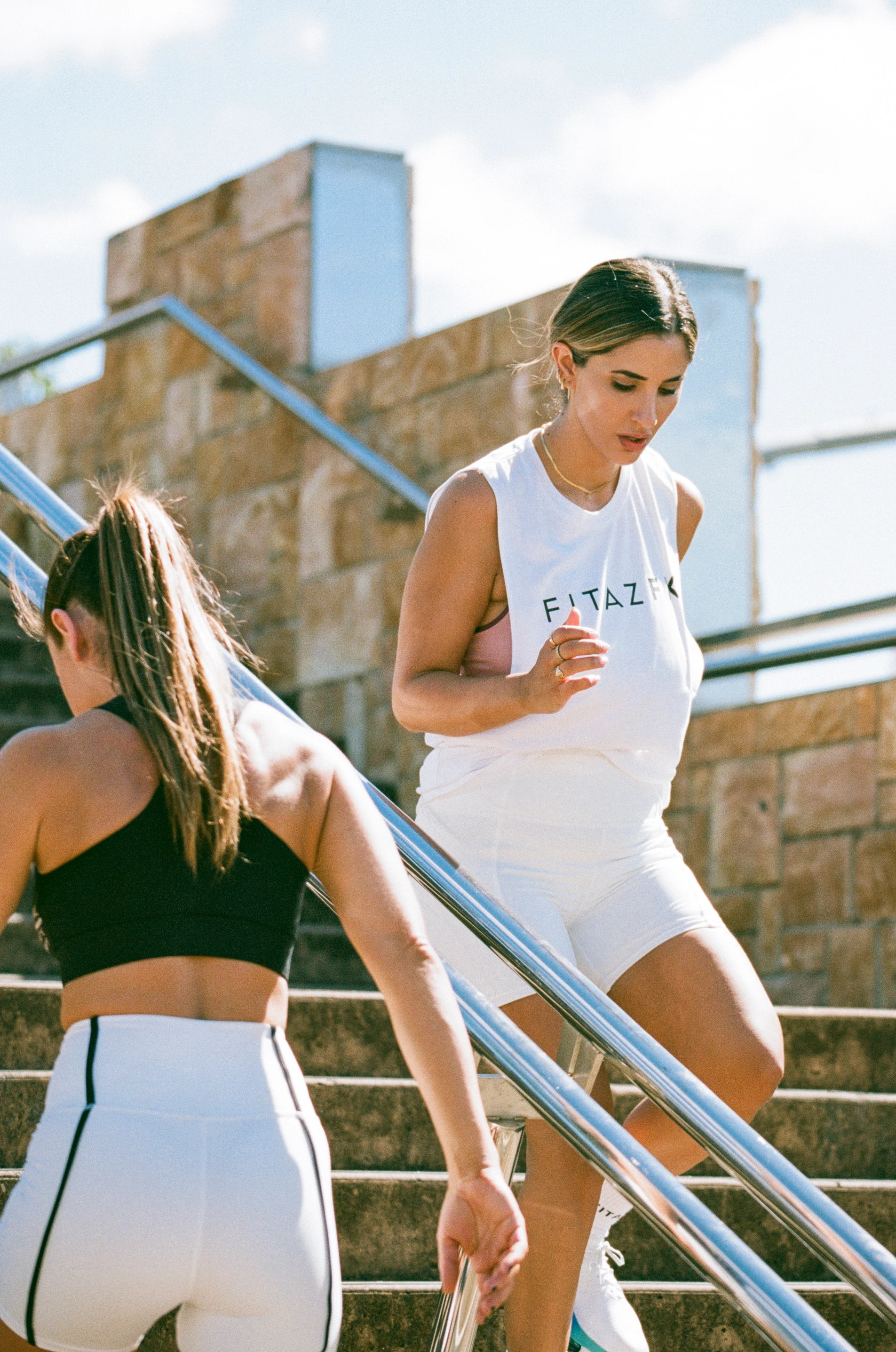 Level 3
This is for you if you have done transform 1 & 2 before or you're currently training more than three times a week
Start here