Have you ver heard the saying, "a goal without a plan is just a wish"?
Transform is holistic in nature and, therefore, provides you with everything you need to achieve maximum results. We want you to take some time to set goals that are not necessarily related to weight loss and how you look. While these two conditions can be great motivators, they can often cause us to view exercise as a form or 'punishment' rather than a celebration of what a healthy, fit and active body can achieve.
The simplest and most well-known goal-setting tool comes into play here: SMART – which makes sure your goals are clear and achievable.
SMART stands for:
Specific
Measurable
Aspirational
Realistic
Time-bound
More importantly, there's no use just thinking up some goals - we want you to document and display them where you can review them regularly. This signifies an extra level of commitment and is an excellent way to keep yourself accountable. Now that you've decided on some goals that are unique and meaningful to you, we want to set a community goal. By the end of this program, our goal is to have you running 10 kilometers. Now, before you let negative thoughts flood your mind - we'll be with you every step of the way to ensure you're on your way towards achieving this goal.
See the link to Instagram below with some more tips on how to set goals inspired by one of the best coaches in the world, Tony Robbins.
---
---
Unlock the most empowered version of yourself
Whether you're in your living room, the local park, your best friend's house, or anywhere else in the world, FITAZFK will be your home for health, fitness, and creating positive change in your life. As well as vastly improving your physical wellbeing, you'll develop a healthier mindset and new habits that support the new, empowered you.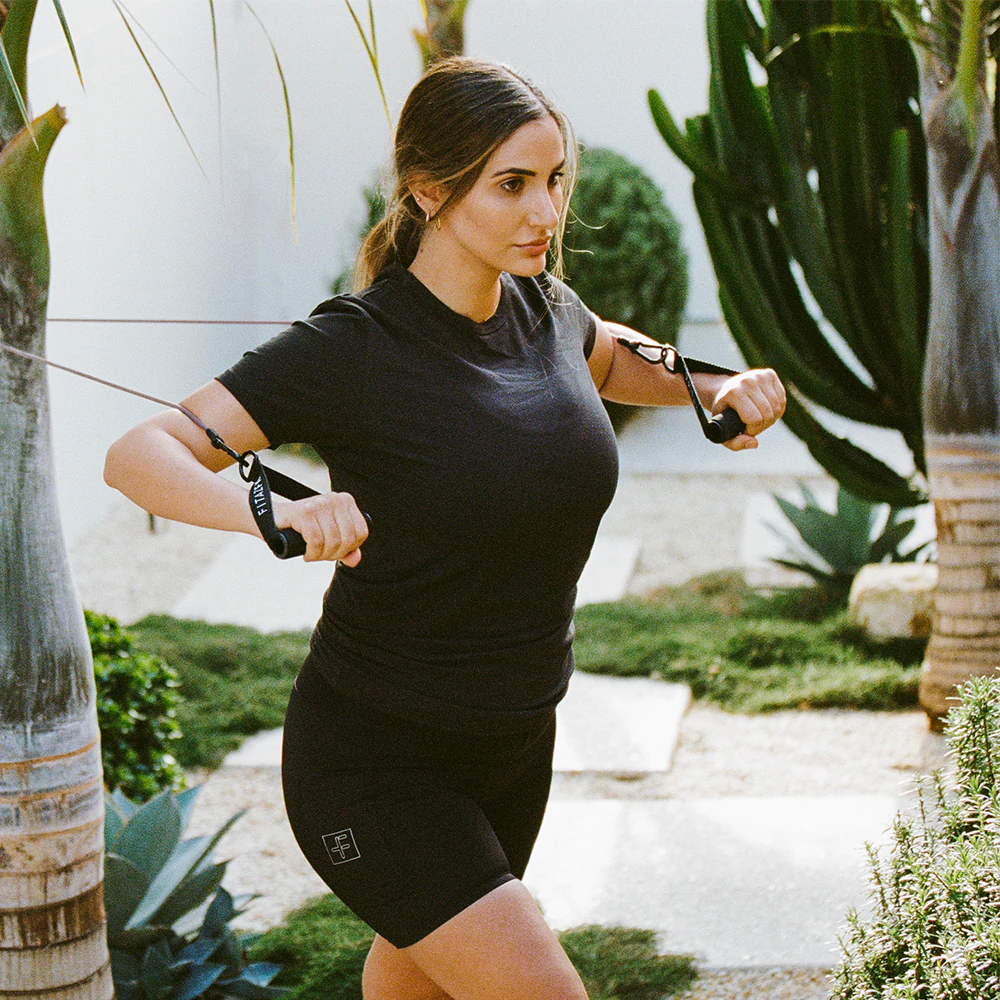 Level 1
This is for you if you have not completed transform before or you are currently training less than twice a week
START HERE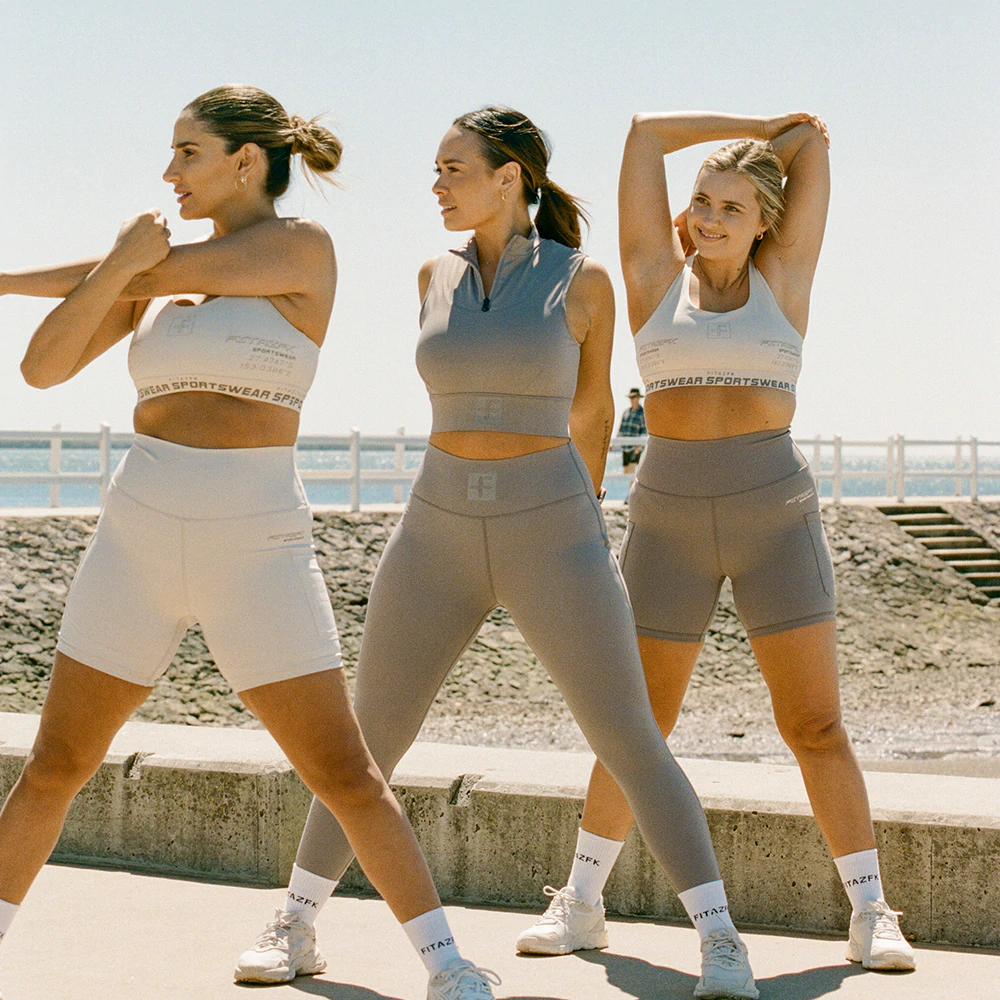 Level 2
This is for you if you have done transform before or you're currently training more than twice a week
START HERE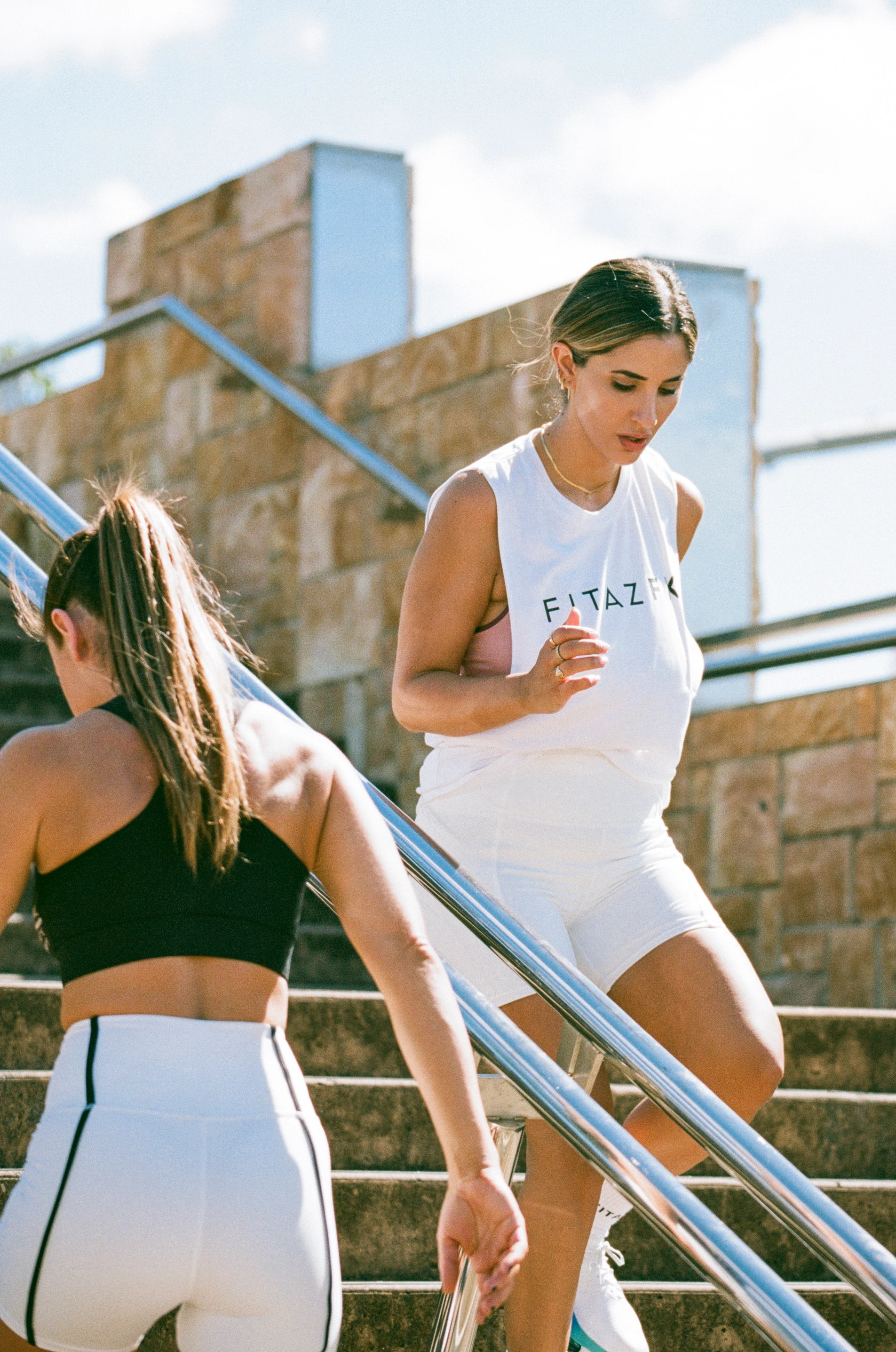 Level 3
This is for you if you have done transform 1 & 2 before or you're currently training more than three times a week
Start here