Easy Oat Waffles With Egg and Avocado
Looking for an easy, but a bit more fancy breakfast, lunch or brunch option? Waffles are always a good idea! They are tasty, crunchy, fun looking, and everybody loves them!
In this version they are also super quick to prepare, with just a bunch of wholesome ingredients, a blender and a waffle iron needed. No mixing bowl, no flour, no mess. Healthy meal with that "fancy cafe look" ready in less than 30 minutes. You can easily double the ingredients to share it with your friends or family!
Ingredients: (makes 2 waffles)
1 cup rolled oats
1 tsp baking powder
1/4 tsp good quality salt
(optionally) spices of choice - garlic powder, dried herbs
3/4 cup unsweetened milk of choice (eg. oat milk, almond milk or soy milk)
1 tbsp liquid oil (eg. coconut oil), plus some extra oil to grease the waffle iron
Toppings:
half avocado, sliced
soft boiled egg
handful of baby spinach leaves (or other greens of choice)
chili flakes, sesame or hemp seeds, salt and pepper
1. Put the oats in a food processor or high speed blender and blend until you reach the texture of whole grain flour (a little rough but powdery). Add baking powder, salt and (if using) spices and shortly blend again.
2. Pour milk and oil into the blender with the oat mixture and blend to combine. The batter will be quite runny at this point. Leave it for 10-15 minutes to rest and it will get thicker, as the oats will absorb most of the liquid.
3. Grease a hot waffle iron with a little bit of oil. Bake waffles on medium/high heat for about 7 minutes or until golden brown and crispy outside. The exact time will depend on your waffle iron so check on them from time to time.
4. Top your waffles with spinach leaves, sliced avocado and soft boiled egg, sprinkle with chili flakes, seeds, salt and pepper and serve immediately.
Loved this recipe? Check out the cookbook for more delicious and healthy meal ideas!
---
---
Unlock the most empowered version of yourself
Whether you're in your living room, the local park, your best friend's house, or anywhere else in the world, FITAZFK will be your home for health, fitness, and creating positive change in your life. As well as vastly improving your physical wellbeing, you'll develop a healthier mindset and new habits that support the new, empowered you.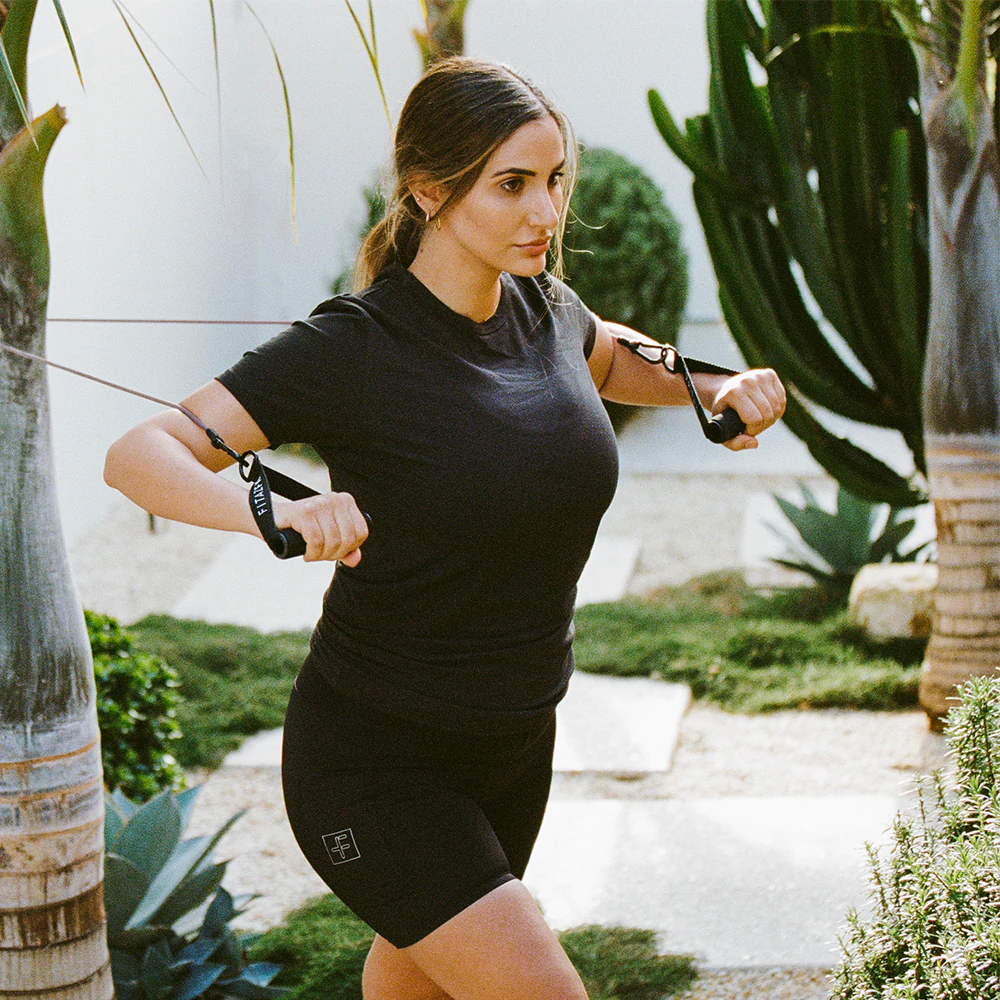 Level 1
This is for you if you have not completed transform before or you are currently training less than twice a week
START HERE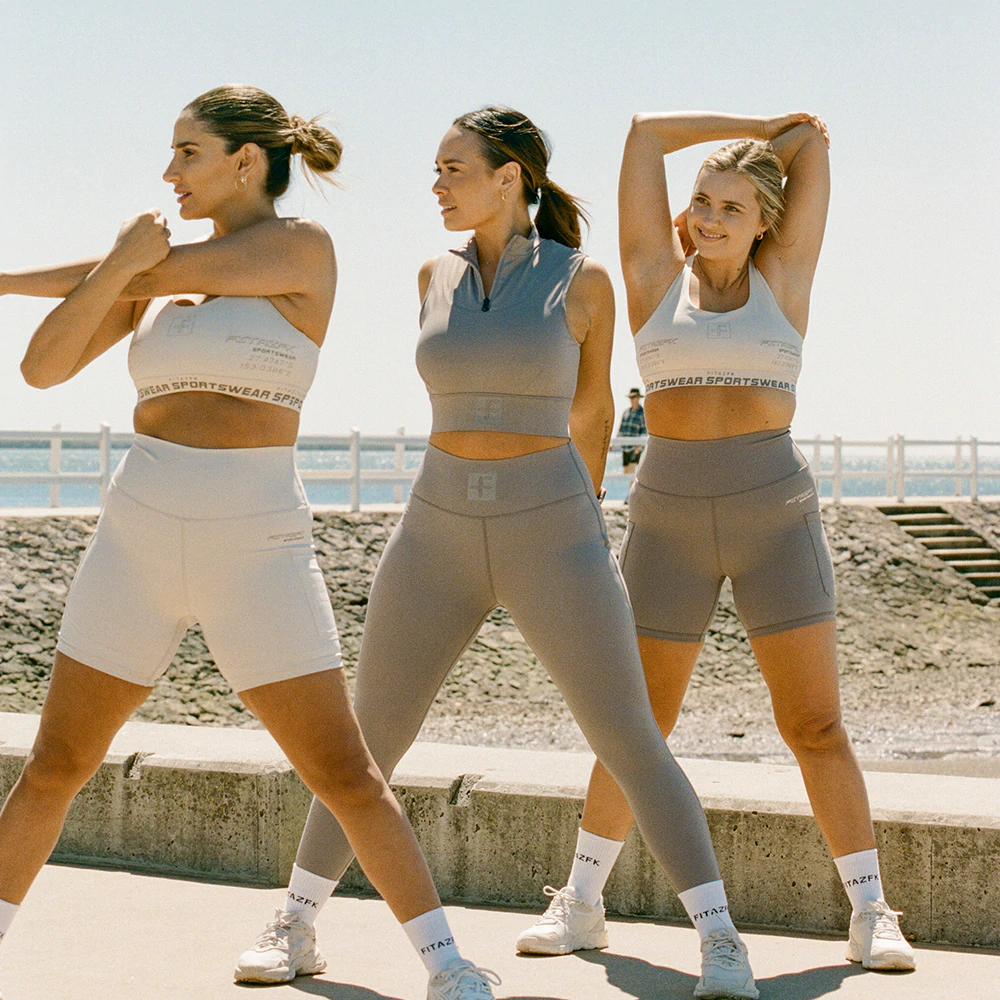 Level 2
This is for you if you have done transform before or you're currently training more than twice a week
START HERE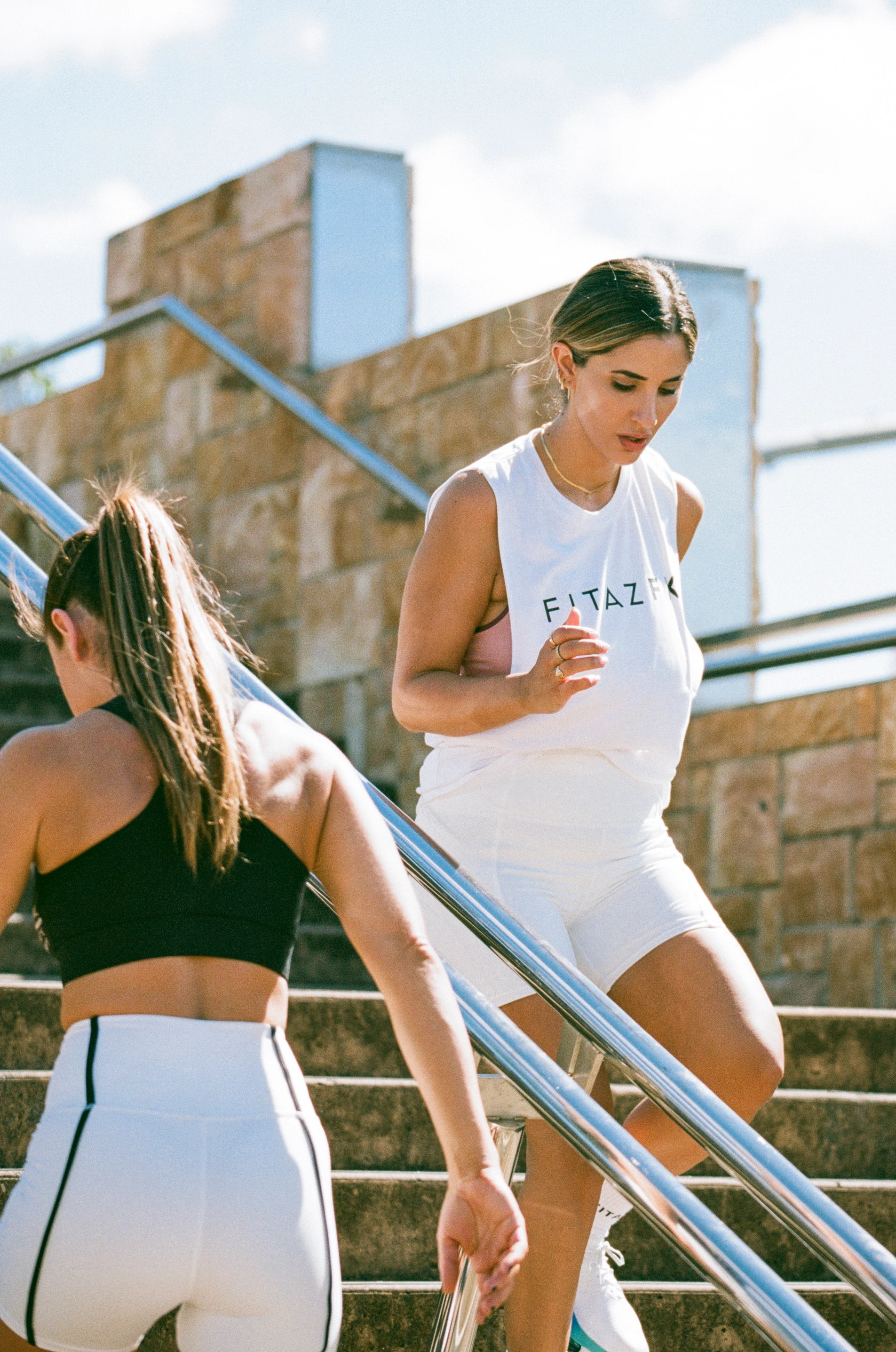 Level 3
This is for you if you have done transform 1 & 2 before or you're currently training more than three times a week
Start here