Christmas Recipe: Ultimate Brunch Baked Eggs!
Everyday ingredients are transformed into a special brunch dish (that's equally delicious at lunch and dinner time too). The eggs are baked in the spiced tomato and bean sauce and served with crunchy crouton toasts. We love that this baked egg dish can easily feed a crowd by doubling the recipe and adding more eggs.
Ingredients:
1 onion, finely diced
1 small capsicum, sliced
2 garlic cloves, finely chopped
2 tablespoons olive oil
1.5 teaspoons smoked paprika
1 teaspoon cumin
Chilli flakes (optional)
2 x 400g of crushed tomatoes
400g cannellini beans, drained
2 generous handfuls baby spinach
4 eggs
½ French stick/baguette or other stale bread
Spray oil
Oregano
Chives (optional)

Method: 
1. Finely dice onion, slice capsicum and finely chop garlic.
2. In an ovenproof frypan heat 2 tablespoons of olive oil on medium heat. Cook onion and capsicum for about 5 minutes until softened. If you don't have an ovenproof frypan use a regular pan and transfer the sauce to a baking dish to bake the eggs in the oven.
3. Add chopped garlic and cook for a further minute. Add 1.5 teaspoons smoked paprika and 1 teaspoon cumin. Add chilli flakes if using. Cook stirring to toast the spices for another minute.
4. Add 2 tins of crushed tomatoes and 1 tin of drained and rinsed cannellini beans. Cook for another 5 minutes.
5. Add baby spinach and cook until it has wilted.
6. With a spoon, make a hole in the sauce and carefully place cracked egg into it. Repeat for the remaining eggs. Transfer frypan to a hot 200C oven and bake the eggs for about 5 minutes until the white has set and the yolk is cooked to your liking.
7. To make crunchy toasts, thinly slice stale bread. Spray with oil and season with oregano and salt. Bake for about 8 minutes until crunchy and browned.
8. Serve baked eggs with a drizzle of extra virgin olive oil and a sprinkle of chive. Enjoy with crunchy toasts.
---
---
Unlock the most empowered version of yourself
Whether you're in your living room, the local park, your best friend's house, or anywhere else in the world, FITAZFK will be your home for health, fitness, and creating positive change in your life. As well as vastly improving your physical wellbeing, you'll develop a healthier mindset and new habits that support the new, empowered you.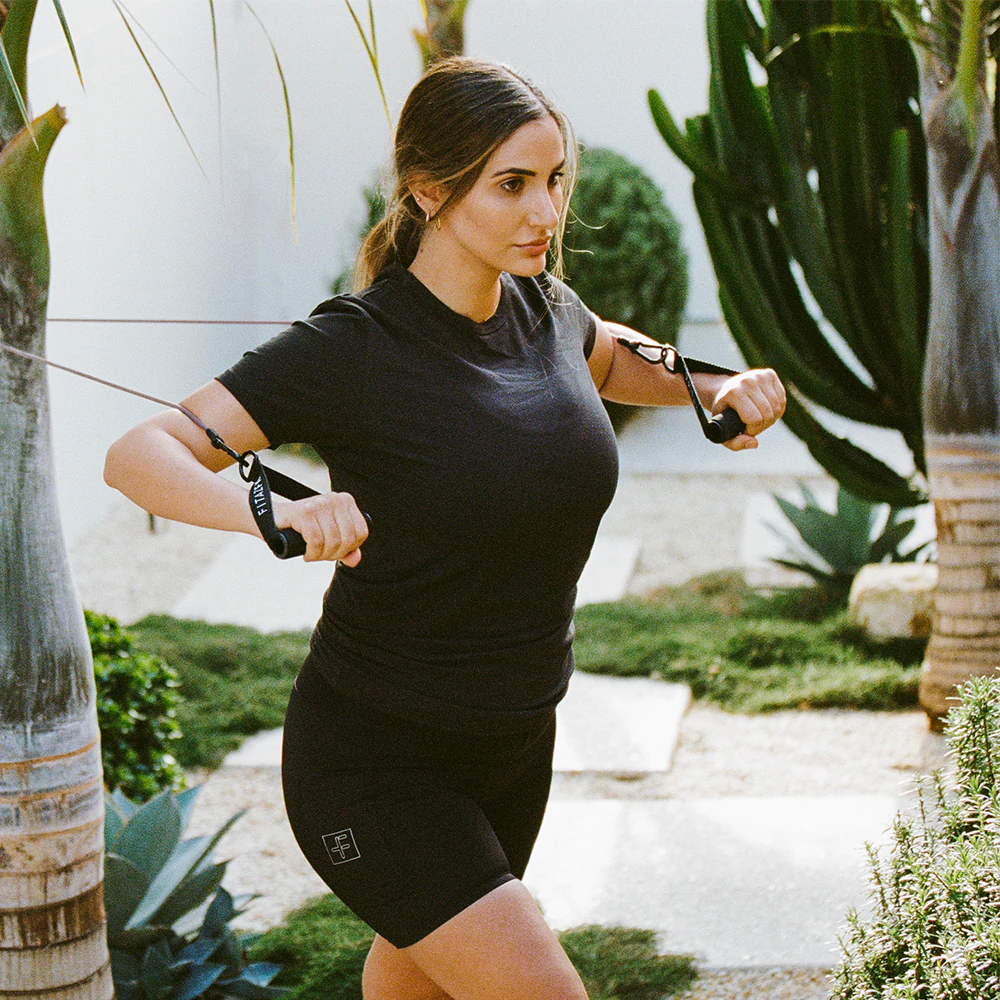 Level 1
This is for you if you have not completed transform before or you are currently training less than twice a week
START HERE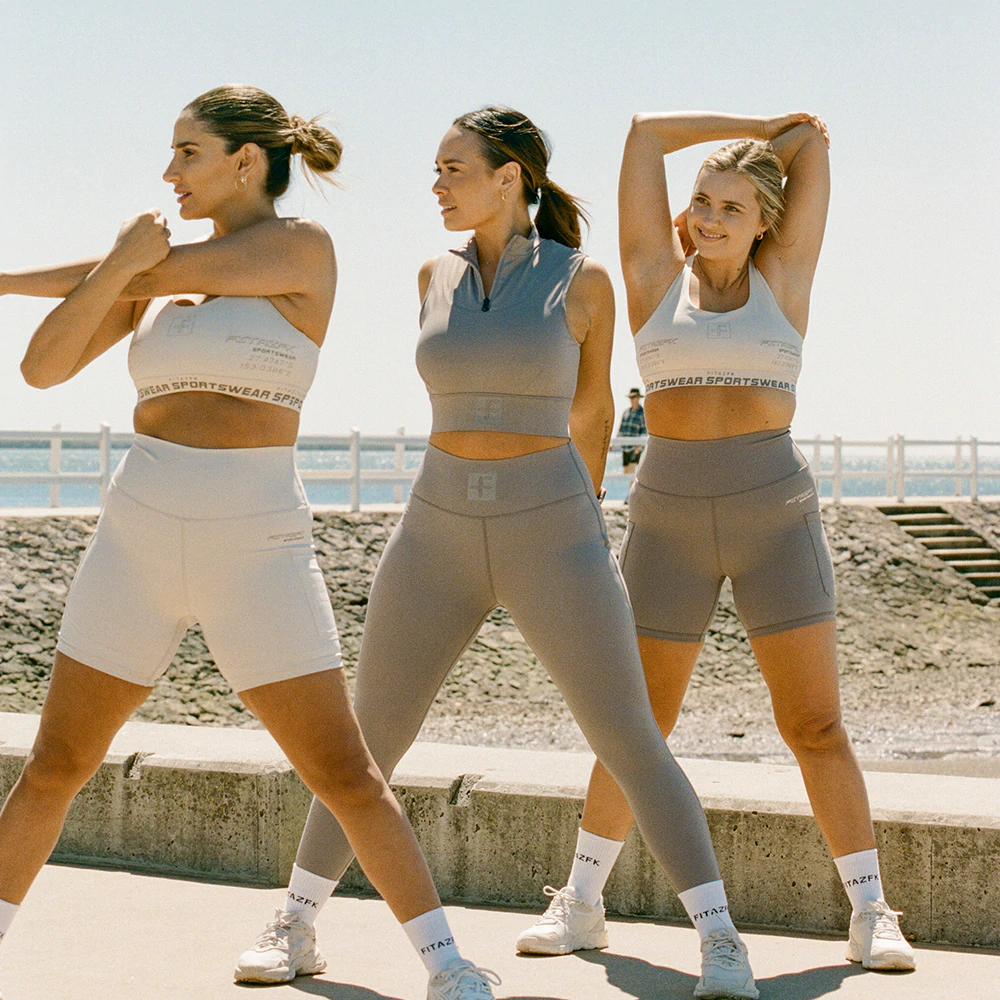 Level 2
This is for you if you have done transform before or you're currently training more than twice a week
START HERE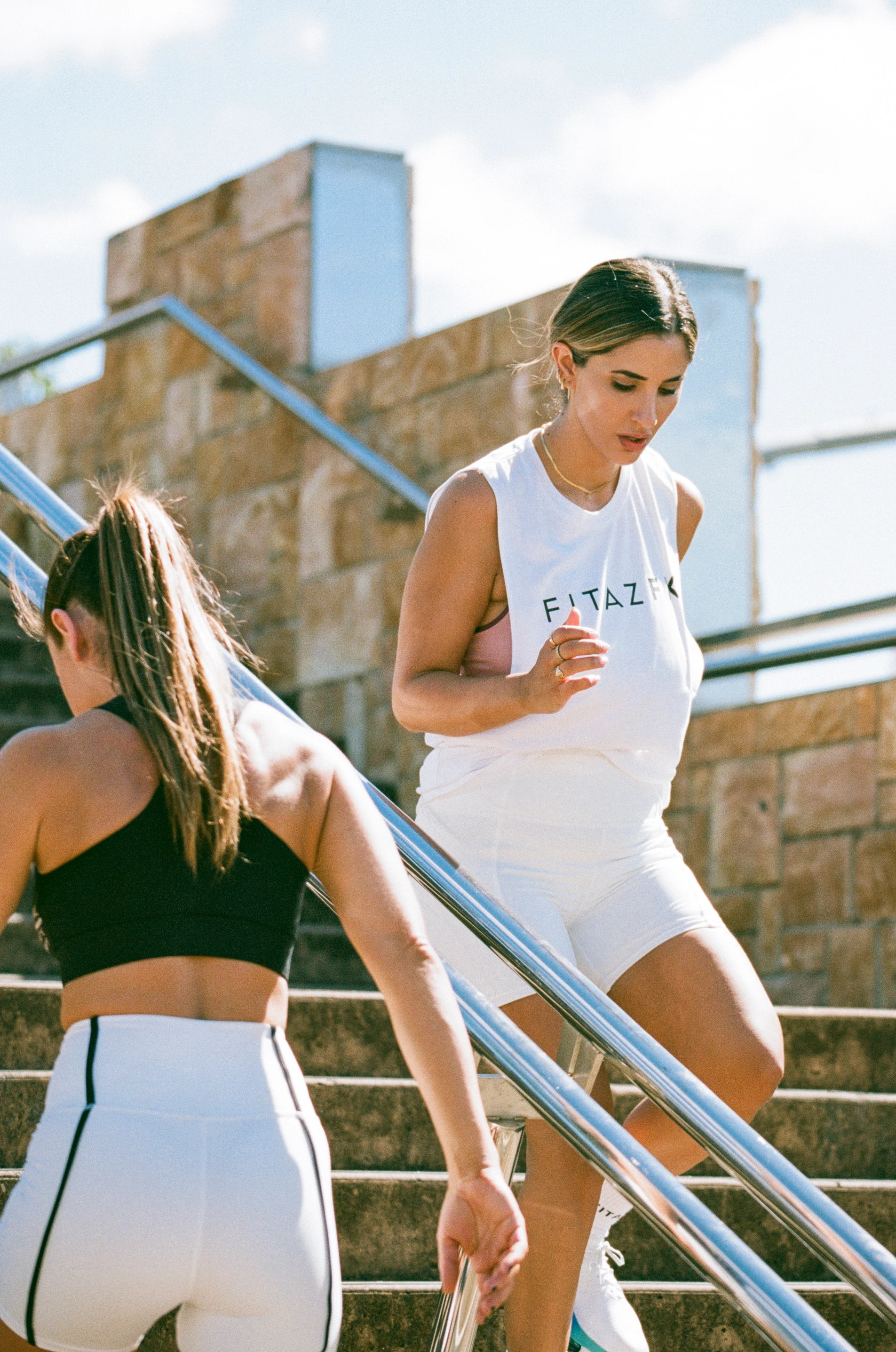 Level 3
This is for you if you have done transform 1 & 2 before or you're currently training more than three times a week
Start here