Christmas Recipe: Gingerbread Biscuit Balls!
The perfect combination of sweet and spicy with all the flavours of Christmas gingerbread. This simple bliss ball recipe contains dates, quick cook oats, nuts and ground ginger and mixed spice.
Here is what you need:
1 cup dates, chopped
½ cup nut butter (try almond or peanut)
1 cup fine cut 'quick' oats
¼ cup almond meal/flour
1 tablespoon maple syrup
1.5 teaspoons ground ginger
1.5 teaspoons ground mixed spice
Pinch of ground cloves (optional)

 Here is the method:
1. Place 1 cup of chopped dates in a heatproof bowl or jug. Pour boiling water over them and allow to soften for a few minutes.
2. Drain water from dates. Careful the water will still be hot.
3. To the bowl of a food processor. Add softened dates, 1/2 cup nut butter, 1 cup quick oats, 1/2 cup almond meal, 1 tablespoon maple syrup, 1.5 teaspoons ground ginger and 1.5 teaspoons mixed spice. Add a small pinch of ground cloves if using this spice.
4. Blitz in a food processor until the mixture is smooth and comes together well combined. If the mix is a bit dry when you try to form a ball, add a tablespoon of water and blend again.
5. Using a tablespoon as a guide, roll heaped spoonfuls into even sized balls. This mixture makes approximately 20 bliss balls.
6. Store in the fridge or freezer until ready to eat. Enjoy!
These bliss balls keep in the fridge for 2 weeks or the freezer for 3 months. They make a great edible gift so once they have chilled and firmed up, package in a glass jar with some festive ribbon. 
---
---
Unlock the most empowered version of yourself
Whether you're in your living room, the local park, your best friend's house, or anywhere else in the world, FITAZFK will be your home for health, fitness, and creating positive change in your life. As well as vastly improving your physical wellbeing, you'll develop a healthier mindset and new habits that support the new, empowered you.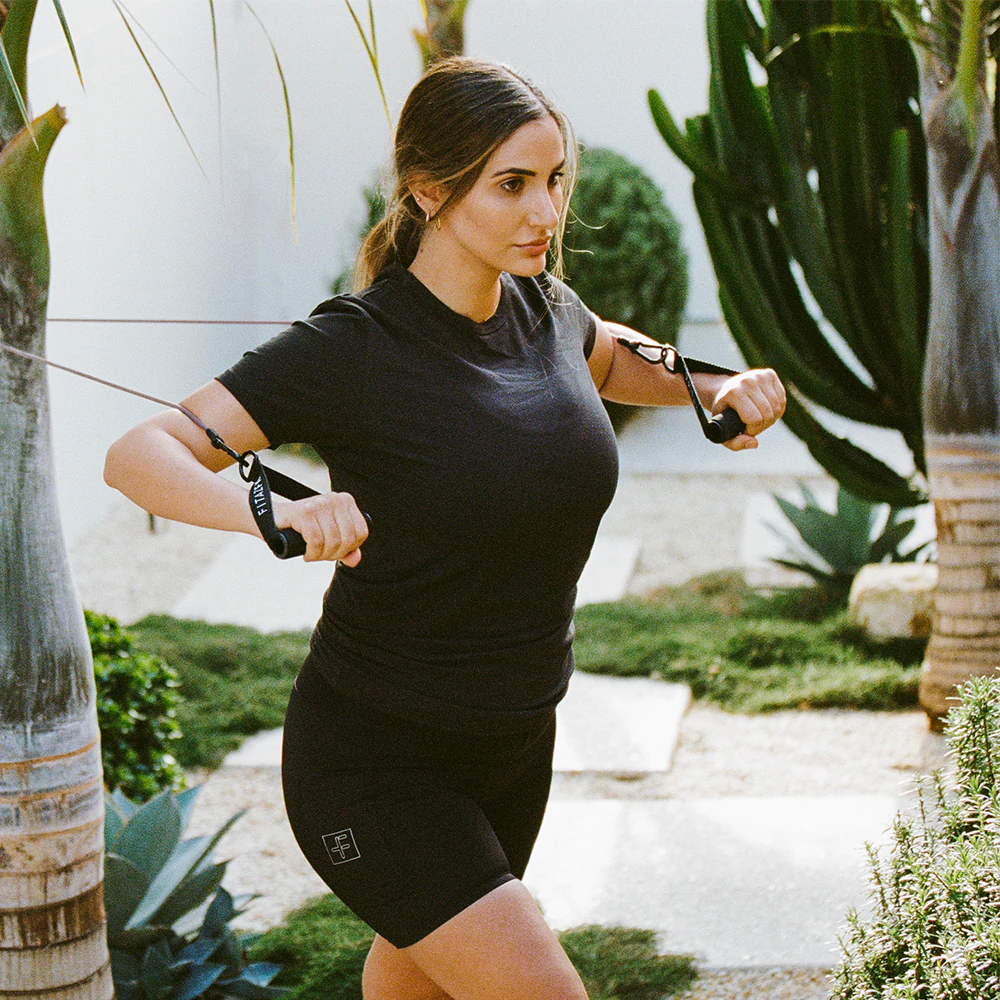 Level 1
This is for you if you have not completed transform before or you are currently training less than twice a week
START HERE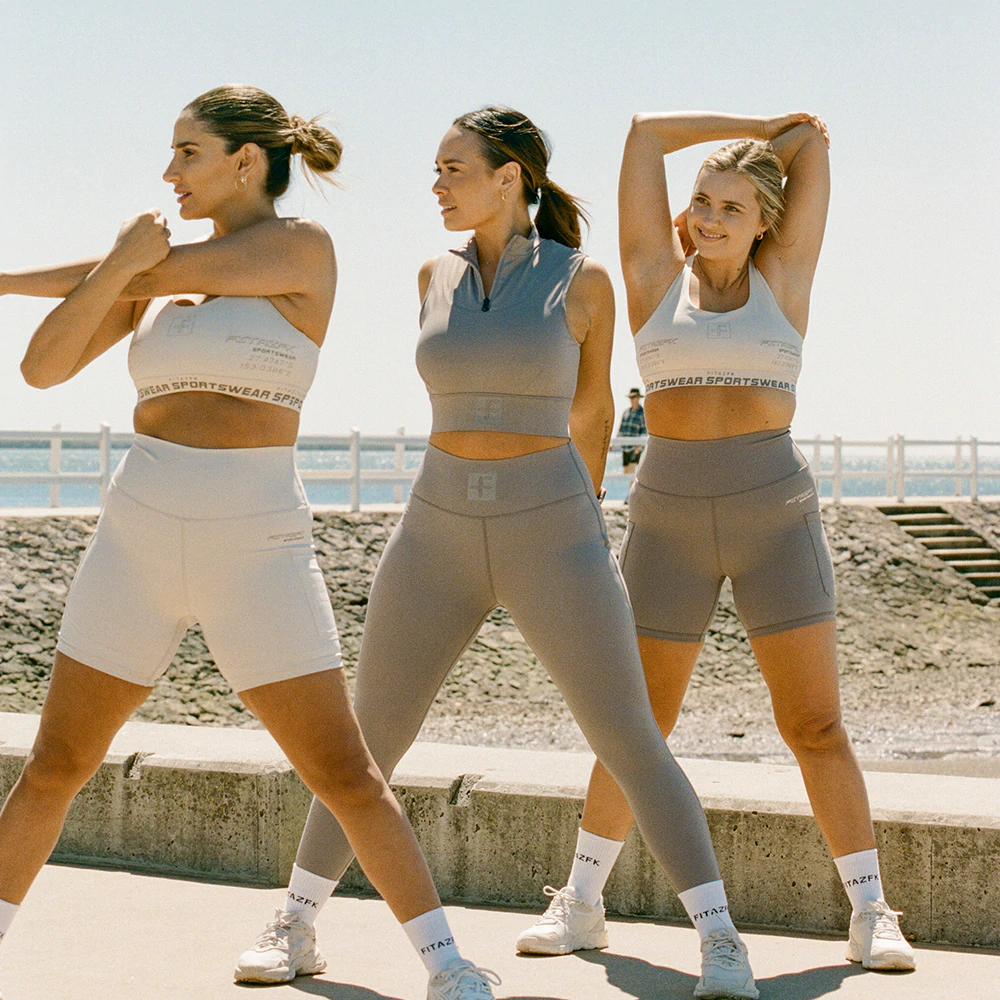 Level 2
This is for you if you have done transform before or you're currently training more than twice a week
START HERE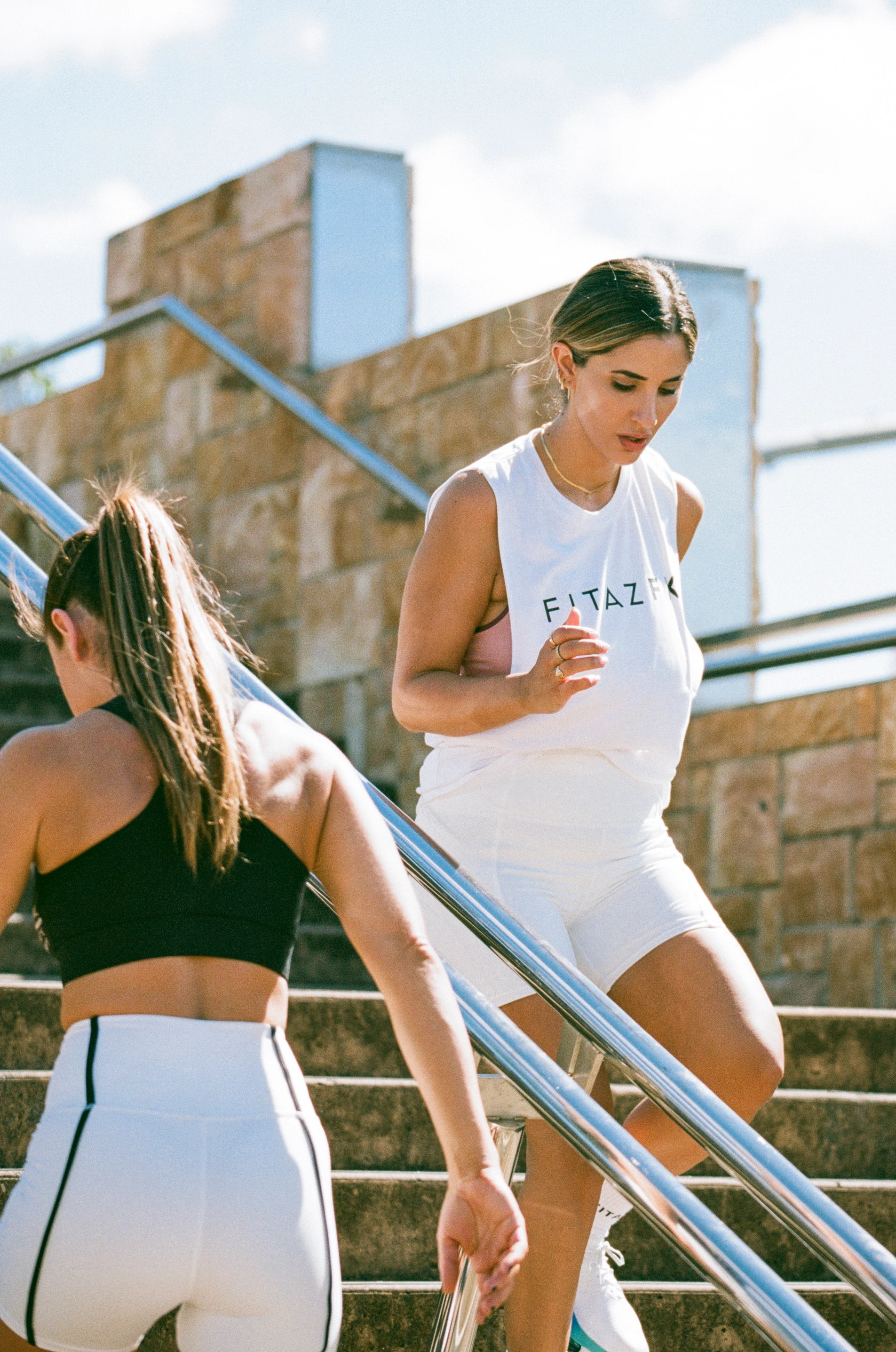 Level 3
This is for you if you have done transform 1 & 2 before or you're currently training more than three times a week
Start here