Christmas Recipe: Festive Antipasta Salad!
A make ahead crowd pleaser that will have everyone asking for the recipe! The festive colours of pesto and tomatoes make this a standout Christmas dish.
Ingredients: 
200g dried pasta spirals or bowties
150g basil pesto (fresh or store bought)
1/2 lemon
1 tablespoon olive oil
125g sundried tomatoes or capsicum (cut into strips)
½ cup finely chopped olives
100g feta cheese, finely diced
250g cherry/grape tomatoes
100g baby spinach or rocket
Method:
1. Bring a medium pot of salted water to the boil. Add pasta and cook according to the package instructions. Drain pasta well in a colander.
2. In a small bowl combine basil pesto, lemon juice, olive oil and cracked black pepper.
3. Place pasta in a bowl and add the pesto mix. Add sliced sundried tomatoes, finely chopped olives, feta and cherry tomatoes. Stir to coat.
4. If serving immediately stir through rocket/baby spinach leaves. If you are preparing the salad the day before, stir the greens through just before serving to avoid them wilting. Enjoy!
Try adding other antipasto vegetables to the salad like marinated artichokes, eggplant or capsicum. If you are preparing this the day before, add the salad greens just before serving to avoid them wilting. The rest of the ingredients can be already combined.
---
---
Unlock the most empowered version of yourself
Whether you're in your living room, the local park, your best friend's house, or anywhere else in the world, FITAZFK will be your home for health, fitness, and creating positive change in your life. As well as vastly improving your physical wellbeing, you'll develop a healthier mindset and new habits that support the new, empowered you.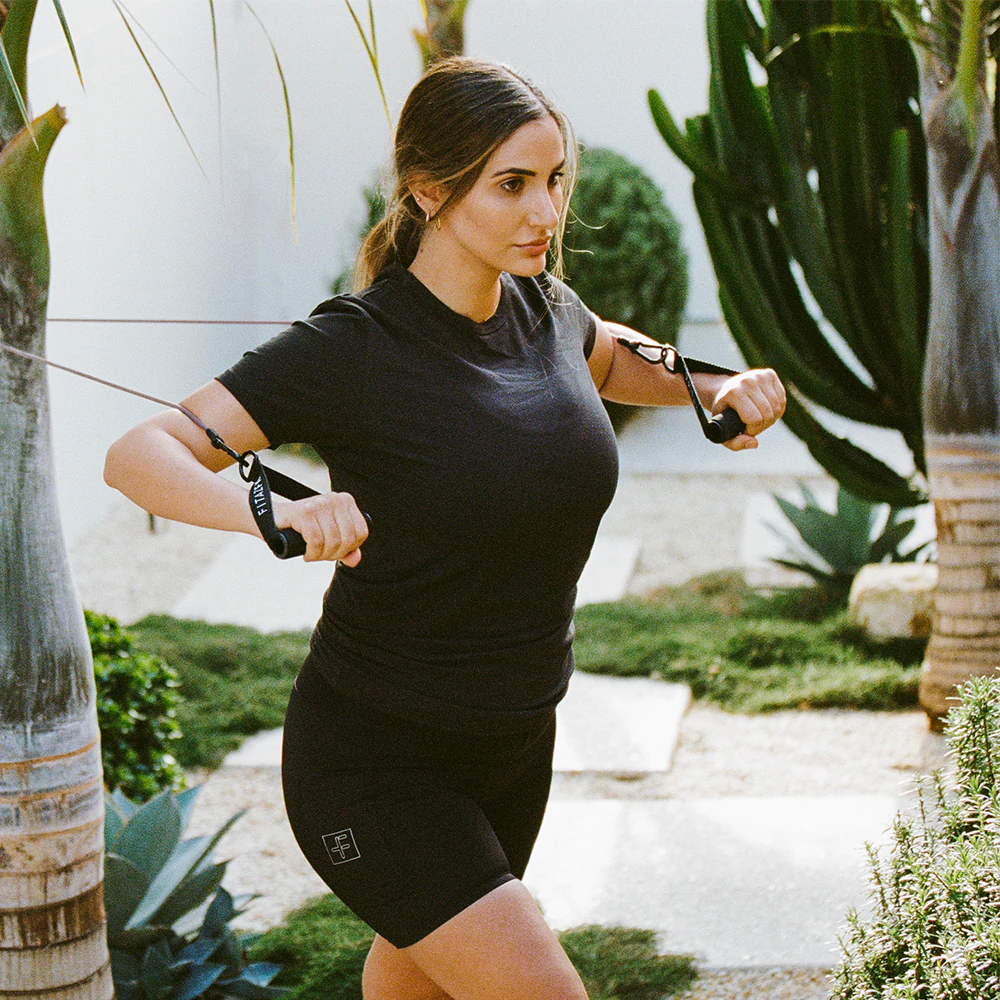 Level 1
This is for you if you have not completed transform before or you are currently training less than twice a week
START HERE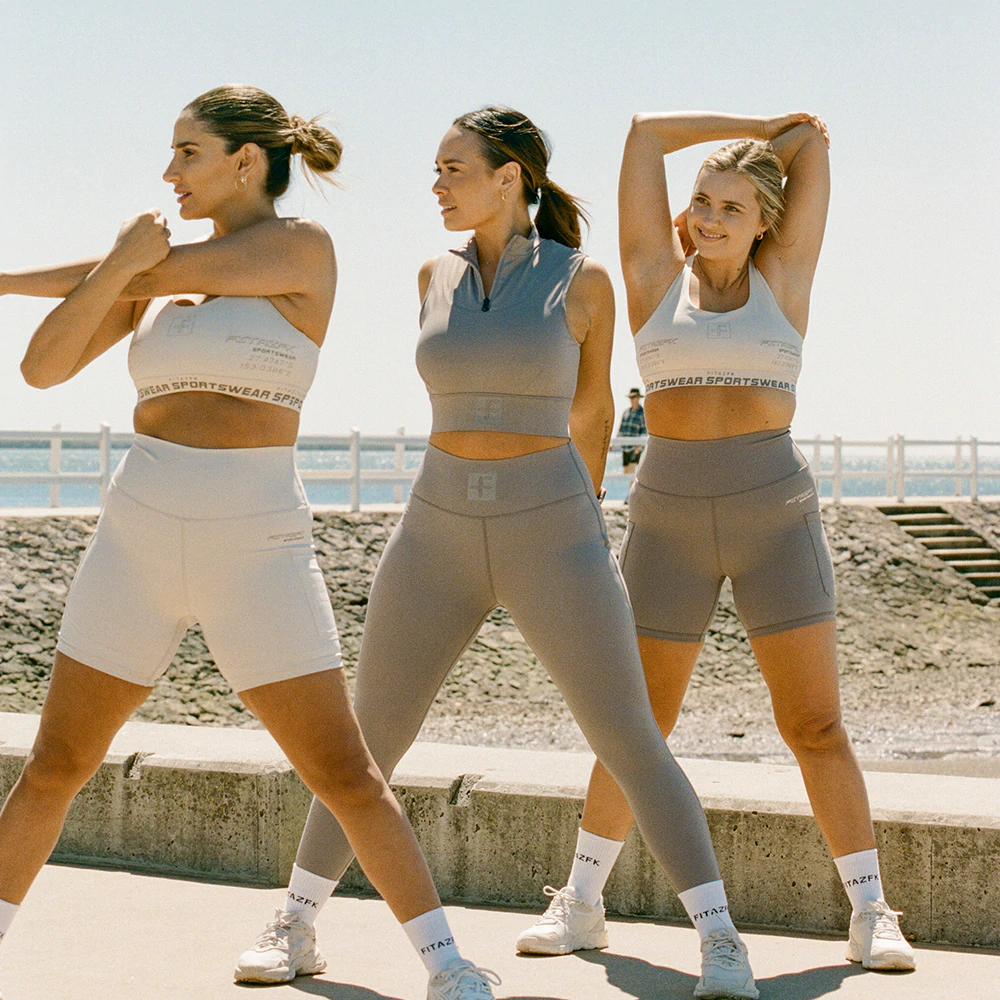 Level 2
This is for you if you have done transform before or you're currently training more than twice a week
START HERE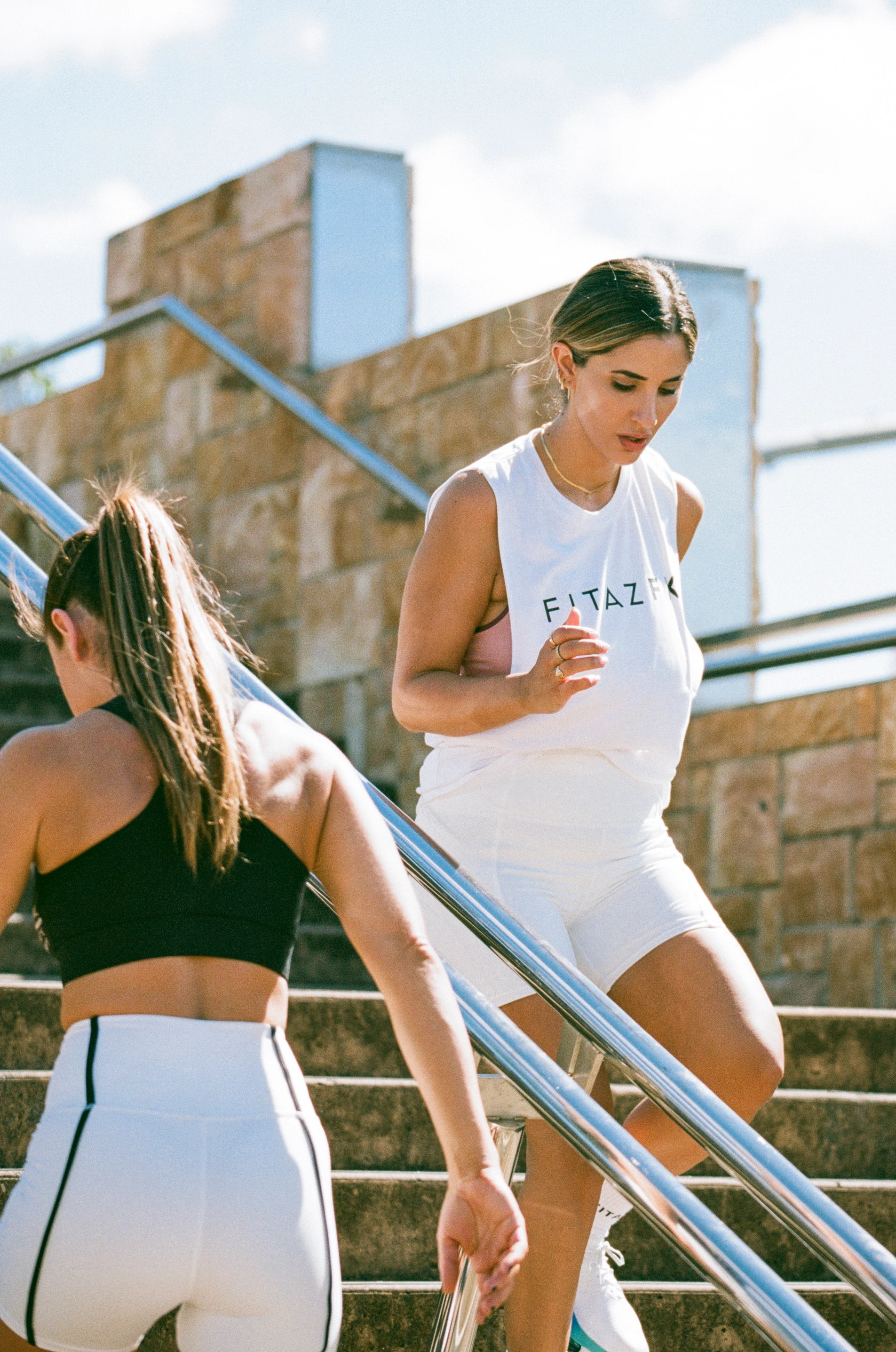 Level 3
This is for you if you have done transform 1 & 2 before or you're currently training more than three times a week
Start here